"If you always do what you've always done, you always get what you've always gotten."

-Jessie Potter
1981 October 24, The Milwaukee Sentinel, Search For Quality Called Key To Life by Tom Ahern, Quote Page 5, Column 5, Milwaukee, Wisconsin.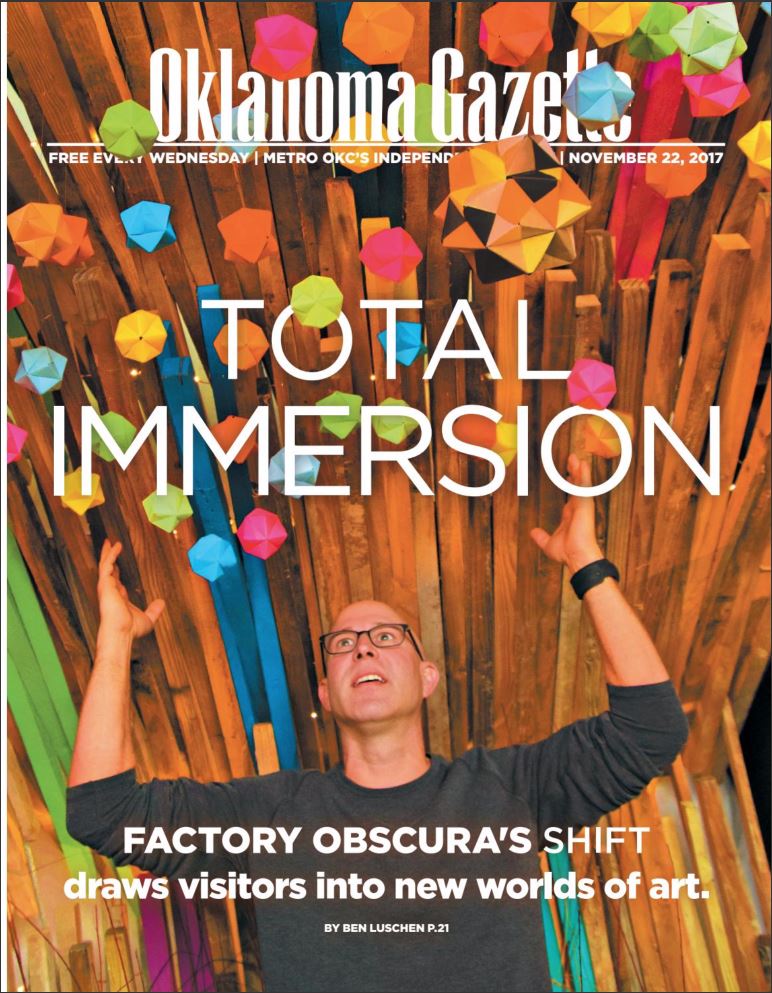 Adam Lanman's workshop is an award winning art, architecture, and urban design studio. Our portfolio ranges from interactive public artwork to community engagement events to realized architecture and landscape projects. Through investigations of context, culture, and craft our work reveals the hidden beauty and potential inherit in the world that surrounds us.
Balancing rigor and research with creativity and application our work playfully sculpts fresh and unexpected experiences into functional and habitable spaces. We do not respond to our projects with a predefined design process. Instead, we adapt proven strategies of design thinking, research, and project delivery to you and the specific conditions of your proposal. Each project investigates deep, human, concepts of craft and making through innovative use of material, construction, and design thinking. Through an adaptive and inclusive working process paired with careful investigation and documentation we reveal unexpected potential in each new project we undertake.
We engage in projects with individuals, neighborhoods, businesses, community leaders, developers, planners, organizations, artists, designers, and students. We cater our working process to your needs and desired outcome. By working and thinking differently our work embraces the positive potential that collective differences can hold for us all.
Adam has two sons, Dov and Jasper. Dov makes films across the United States and Jasper is a poet and an artist of considerable skill. When outside the studio Lanman enjoys his creative friends, the occasional unplanned road trip, obscure cinema, sketching, basketball, and backwoods camping. He happily cares for at least one stray cat and regularly supports local outreach centers and art organizations through volunteer and pro bono work.