"If you always do what you've always done, you always get what you've always gotten."

-Jessie Potter
1981 October 24, The Milwaukee Sentinel, Search For Quality Called Key To Life by Tom Ahern, Quote Page 5, Column 5, Milwaukee, Wisconsin.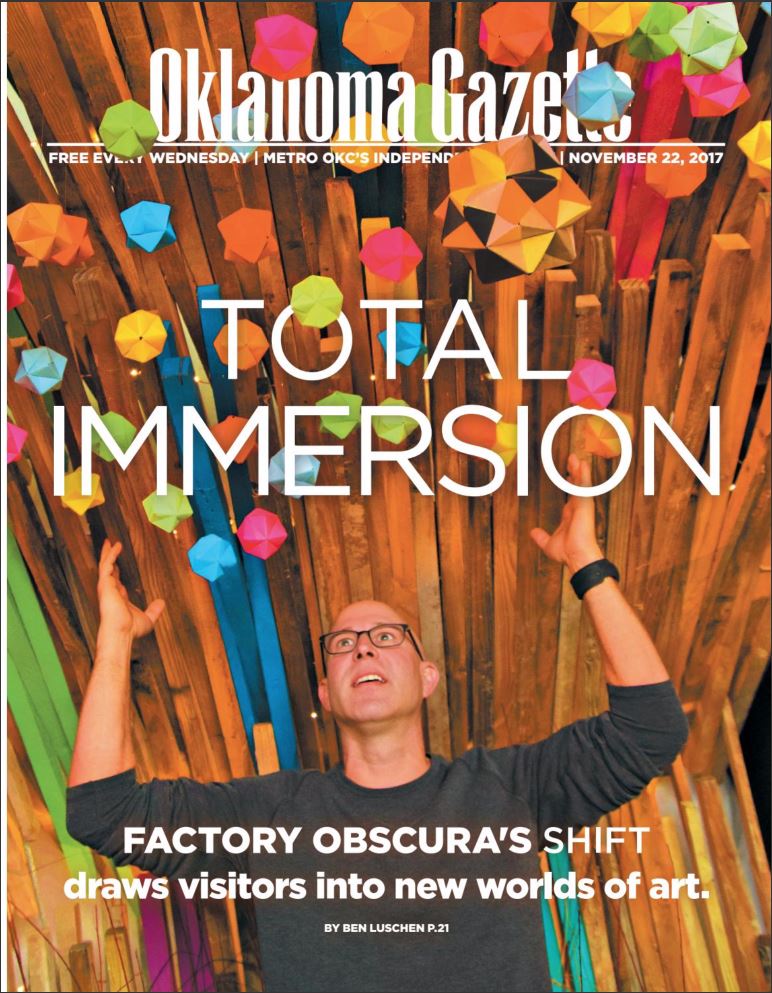 atelier aL (Adam Lanman workshop) is a social art and design practice focused on communities through a unique combination of architecture, landscape, and public art. Our diverse portfolio ranges from interactive public artwork to community engagement events to realized architecture and landscape projects. Through intense investigations of context, culture, and craft our work attempts to reveal the hidden beauty and strangeness inherit in the benign.
Balancing rigor and research with creativity and application our work playfully sculpts fresh and unexpected experiences into functional and habitable spaces. We are more interested in people and stories than specific project types or locations. We don't respond to your project with a predefined design process. Instead, we adapt proven strategies of design thinking, research, and project delivery to you and the specific conditions of your proposal. Through this adaptive and inclusive process paired with careful investigation and documentation we reveal unexpected potential in each new project.
We engage in projects with neighborhoods, businesses, community leaders, developers, planners, organizations, artists, designers, and students. We cater our working process to your needs and desired outcome. By working differently and thinking differently our work embraces the positive potential that our collective differences can hold for us all.
Adam Lanman earned a Masters of Architecture from Cornell University with concentrations in Advanced Architectural Design, Theory and Criticism of Architecture, and Theatre Theory and Aesthetics. He recieved his Bachelor of Architecture from the University of Oklahoma. Prior to attending school in Norman Lanman earned an AS degree from Northern Oklahoma College with a focus in Biology.
Adam has been working professionally and teaching in the design industry since 2003 and he formed atelier aL in 2017. His work oscillates between design experiments, architectural fantasies, and the occasional building.
In each new project a desire to be thoughtful, playful, thorough, and serious about design as research can be easily seen.
Lanman has won some awards, seen his work published, created a couple books, built some buildings, given a few talks, and exhibited a variety of items along the way. Through his work and teaching he has developed a broad range of expertise. Adam is consistently driven to create new design paradigms in his own work and the work it influences.
Adam has two sons, Dov and Jasper. Dov makes films across the United States and Jasper is a poet and an artist of considerable skill. Lanman enjoys creative friends, the occasional unplanned road trip, obscure cinema, sketching and painting, basketball and backwoods camping. He happily cares for at least one stray cat and regularly supports local outreach centers and art organizations through volunteer and pro bono work. He believes in the mentorship process for young professionals and is always excited to help others on their path to success.
Giving away what you have is a sure way to gain more of what you are seeking.